About Us
Empowered To Succeed
Welcome To Micro Power
Mettle! From entrepreneurship and innovation to evolution as a professionally managed enterprise, we have sustained, grown and excelled on this very quality. Our mettle has propelled us to the position of leadership in SMPS technology in the country. And the same mettle will guide our journey to global repute and acclaim.
Sanstar Microsystems designs and manufactures switch mode power supplies for diverse applications in major industry sectors such as Industrial Automation, Electronic Security and Surveillance, Telecom, Power Transmission & Distribution, Renewable Energy and Drinking Water. Our Business philosophy is focused on excellence in product design, engineering, quality and reliability that yields long term returns to customers, suppliers, employees and promoters alike.
We strongly believe that our strength in design and manufacturing provides the motive power that drives Team Sanstar to set new benchmarks year after year. At Sanstar Microsystems the emphasis is on nurturing core values that, we believe, help build long term success. These set of values that govern our daily approach to business are: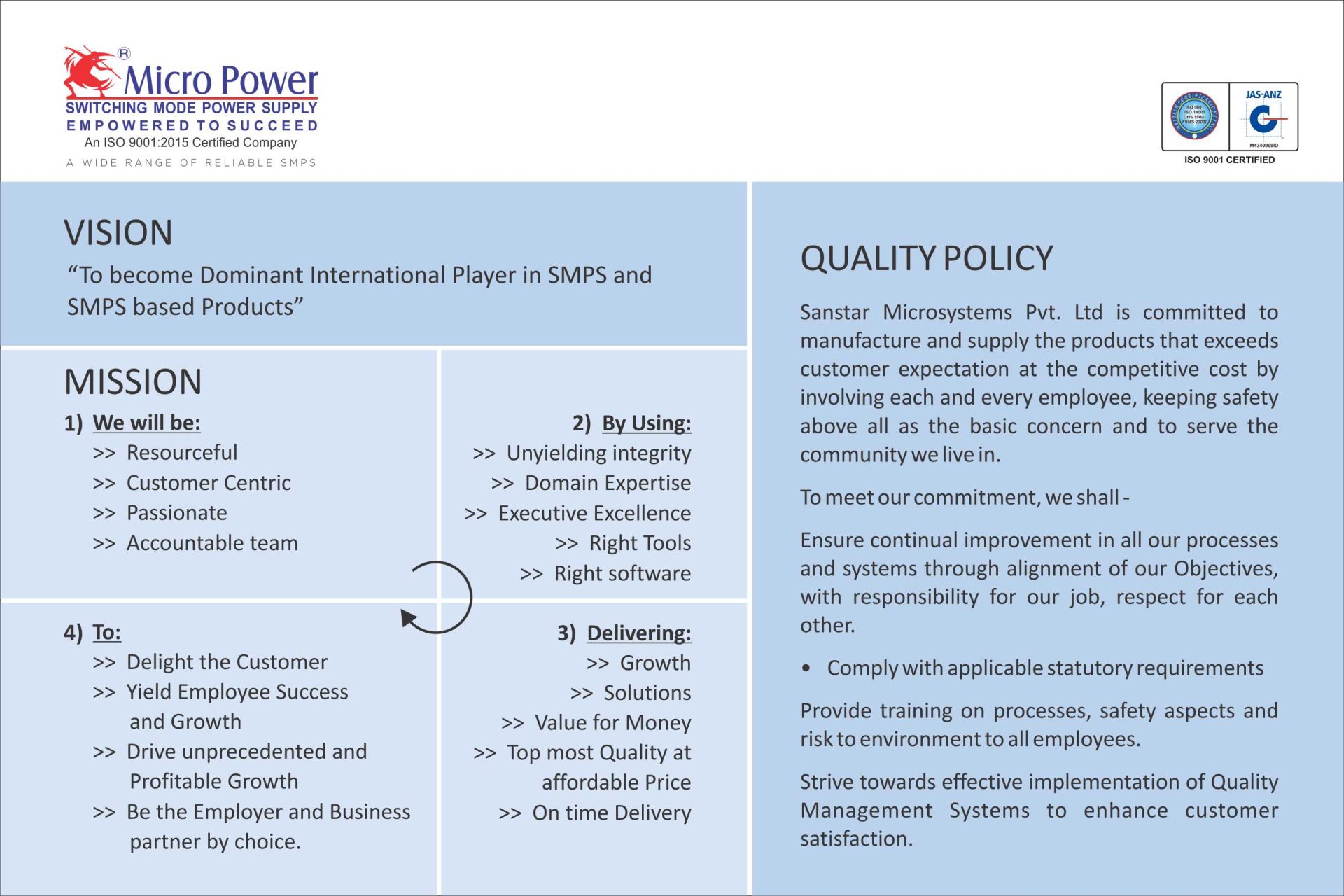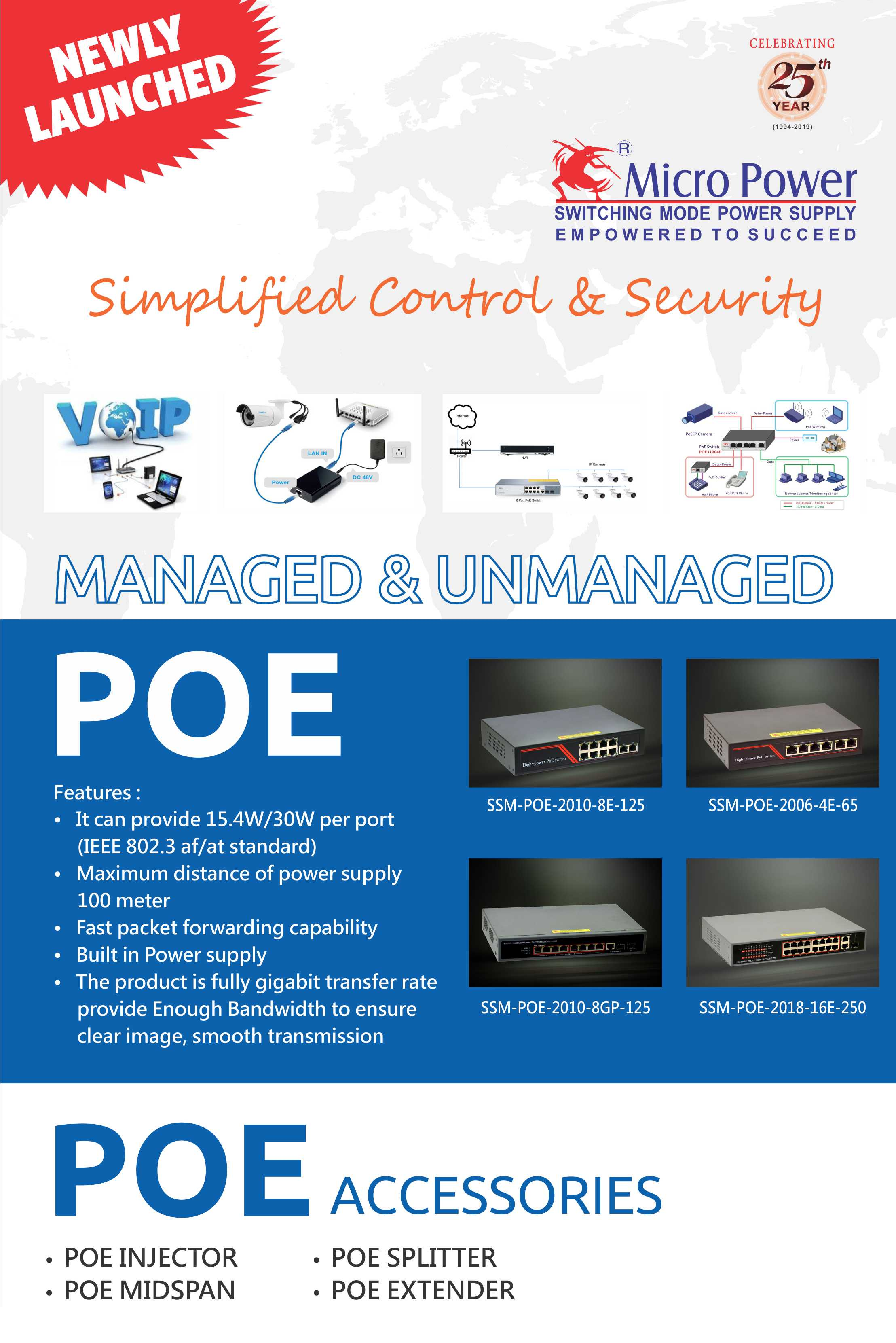 We recognize that people are the key to a great business and focus on their growth and professional training through structured training programs and opportunities to express skills and competencies. We put tremendous faith in our guiding principles that, we firmly believe, help us build a credible and trustworthy organization which delivers on its promises and commitments to the market.
Inter-Department Competition