Switching Mode Power Supply
"Micro Power is a very Powerful brand for SMPS, Battery Chargers and DC to DC Converters." It is a result of our strong belief that our strength in Design and Manufacturing provides the motive power that drives Team Sanstar to set new benchmark year after year. Our business philosophy is focused on excellence in design, engineering, quality and reliability that yields long term returns to customers, suppliers, employees and promoters alike.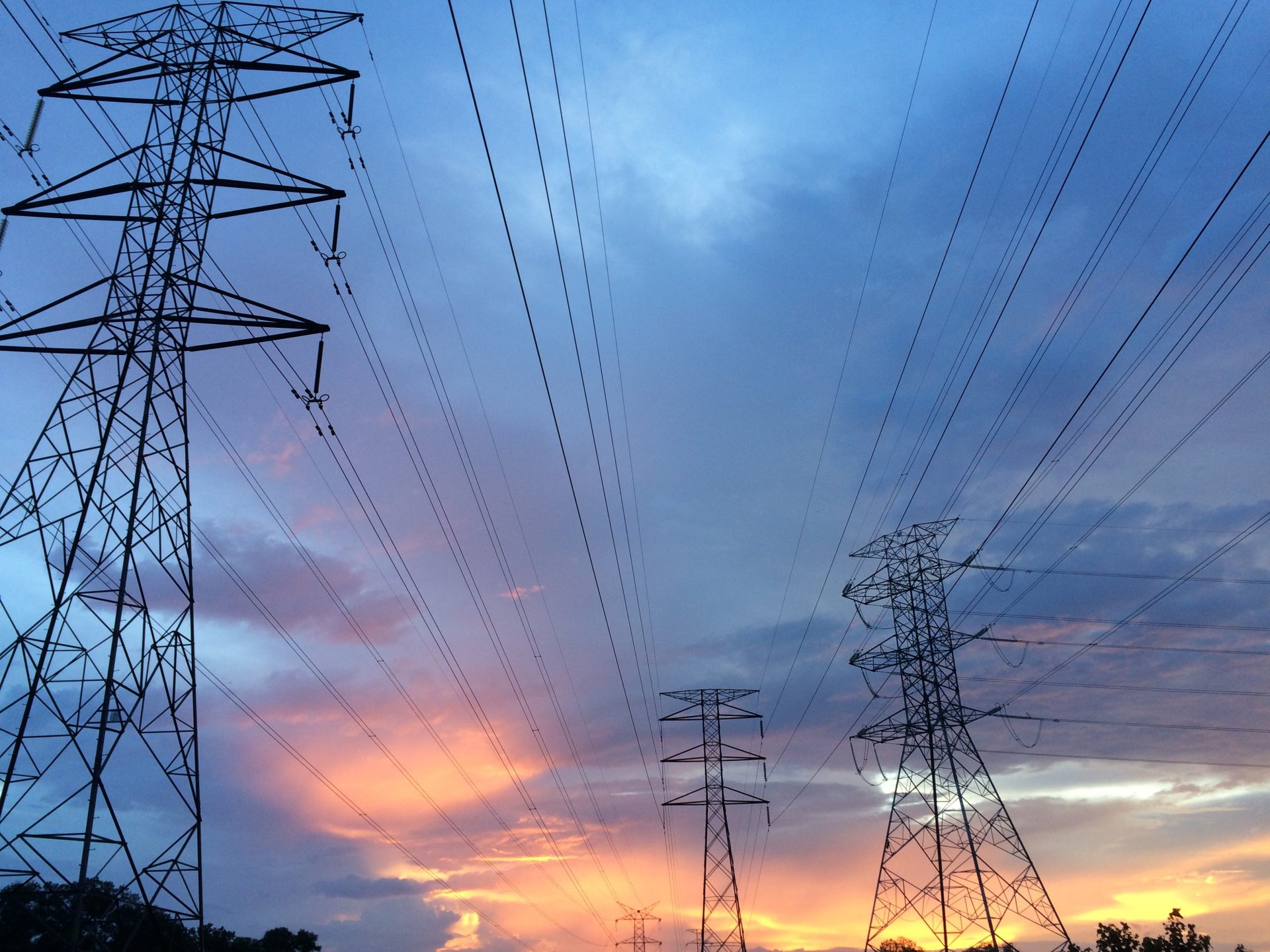 Our Products
Our Products are "Heart" to any system. If our product fails the whole system stops. We understand our responsibility. Therefore, we design and engineer our product in such a way that it offers high degree of reliability to the entire system.
We design and manufacture our products for different verticals. Few of them are: Electronic Security and Surveillance (CCTV, Access Control, Fire Alarm system etc) , Industrial Automation (For PLC application, AMF Panel, VCB Panel, Machine building, Plastic Molding, Food  Processing Machines, Energy monitoring, etc) , Solar and Unconventional Energy, Transmission and Distribution, Transportation infrastructure, Moving LED display, LED Walls etc.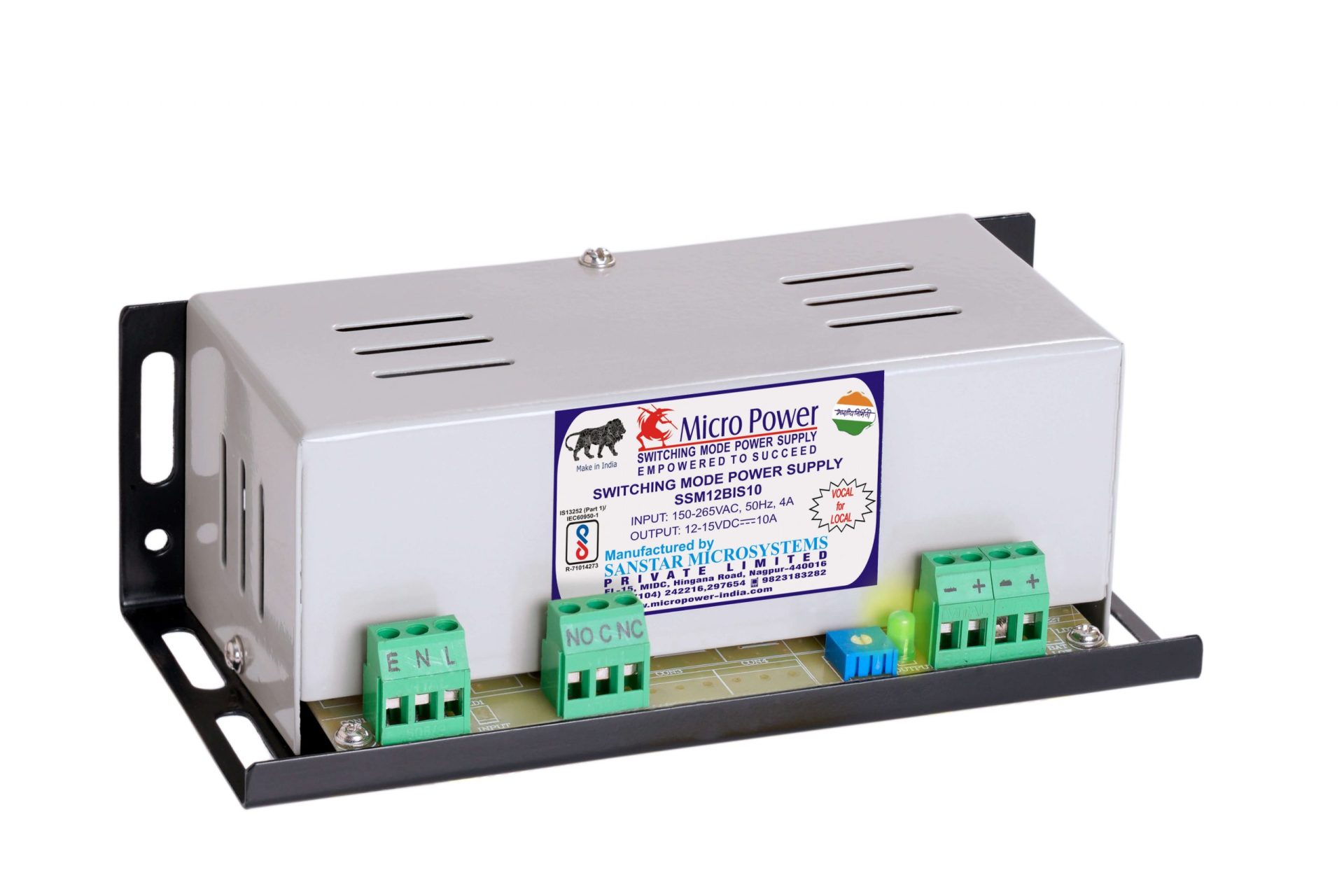 Electronic Security and Surveillance
We have Micro Power brand Standard SMPS, Battery Chargers, Battery chargers with provision to keep battery, Isolated DC to DC converters and now Li-Ion Battery chargers. We also have entire range of DIN rail mountable SMPS for Fire panel application. We also have entire range of PoE switches and its accessories.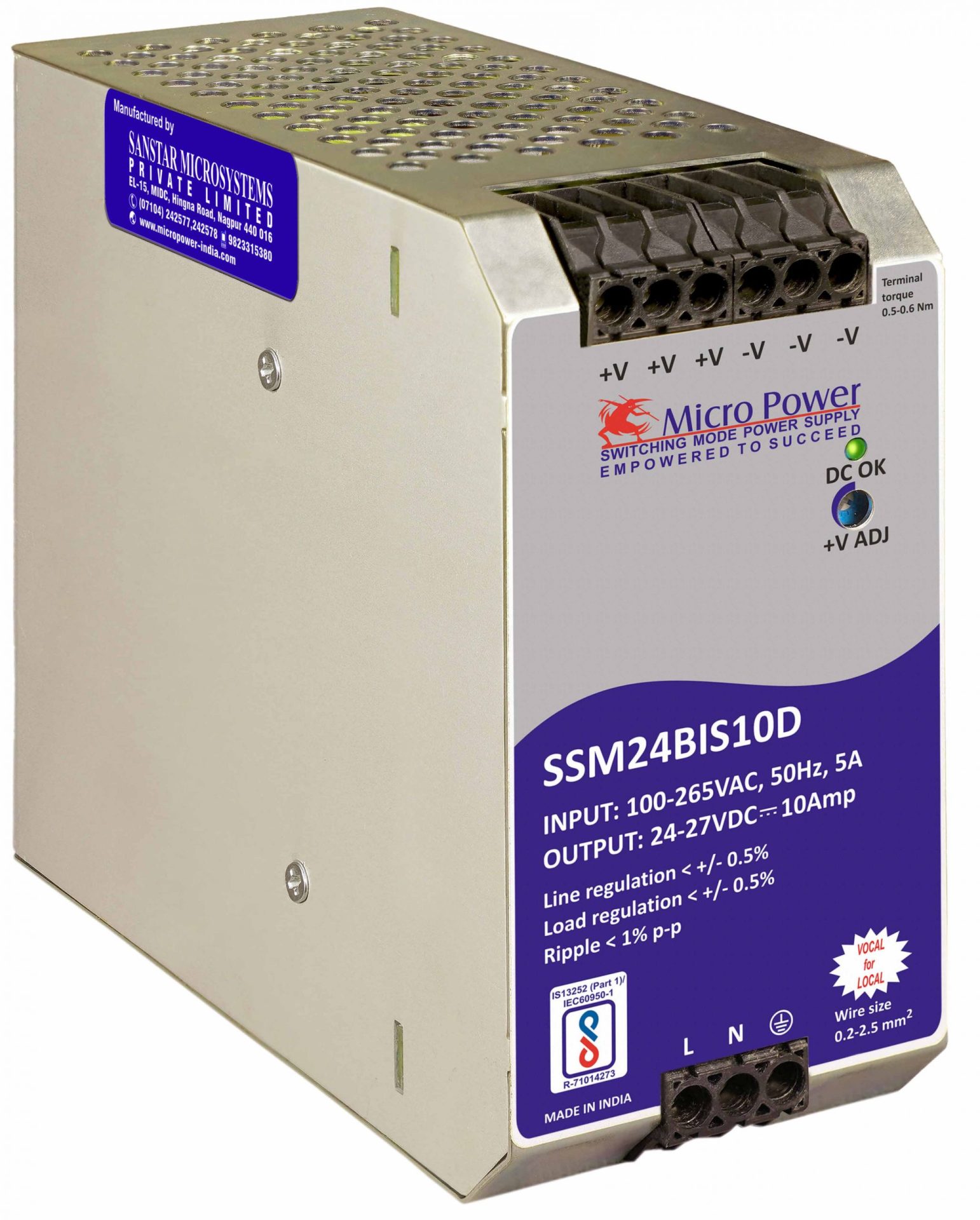 Industrial Automation
We have Micro Power brand Standard Panel mountable SMPS, DIN rail mountable SMPS DC UPS, Battery Chargers for AMF panels, Diode ORing modules, Specially designed battery chargers for VCB, SMPS with 110VAC input. We recently have launched battery chargers for 110VDC application in Power Plant.
Our Specialities
We have one of the most enviable and innovative team. We have technically qualified board having rich 30-year experience in manufacturing diverse electronic products. Our Production team is 100% women force that is the backbone of manufacturing. We have 100% anti -static shop floor…. A must for SMPS manufacturing. Our "All Ladies" raw material testing team ensures that only cent percent quality components move to shop floor. We have very committed vendors for in time delivery.
Our R&D team is a mix of youth and experience. This helps us move to the next level of technology very fast. The Sales and Marketing team is spread across the nation. We have dealers and distributors along the length and breadth of the country. Our 100% "ladies customer support team" is always active and agile to offer the right solution in the right time. The backbone of the operation is our ERP system that is handled by very experience team in accounts, finance, purchase and logistics.
Customer Centric
We Believe in supporting our customer during their emergencies and exceeding their expectations of service quality.
Industry Expertise
Being in this industry for over two decades, through our hard work and innovative approach, we have achieved expertise in our industry of operation.
Innovation
It is the key to our product development. We always aim at delighting our customers with the latest products and design innovations.
Sales Partners
We have sales partners across the length and breadth of the nation. This helps us to source our products to our customers in least amount of time.
Dual Redundant battery Charging Solution
Redundant battery charger for data center DG
In Electronic Security and Surveillance, we offer the Power supply solutions for analogue or IP based CCTV, PoE enabled CCTV, Access Control, DVR/NVR, Fire panels. We offer SMPS battery chargers, A/C Power Supply and Battery chargers etc.

In Industrial Automation we offer our products to AMF panel, VCB panel, Textile, food, plastic moulding machine manufacturers, Energy monitoring, Transmission and distribution etc. We offer standard Panel mounting, DIN rail mounting SMPS, DC UPS, Diode ORing and battery chargers.

In Telecom we offer wide range of isolated DC to DC converters and telecom rectifier. We have around 15 different models in isolated DC to DC Converters.

Solar and Wind Energy: In this we offer DC to DC converters and DIN rail power supplies for string monitoring system.